Catherine Wenborn, Director & Principal Solicitor - Vines Legal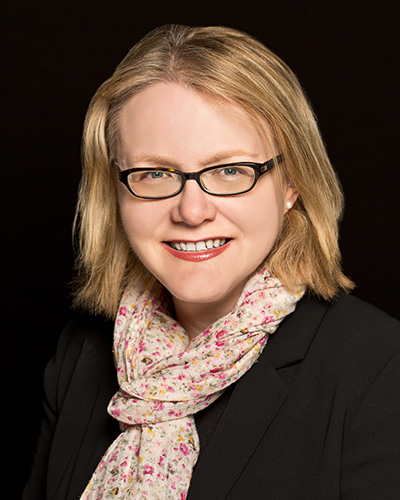 See Also
Director and Principal Solicitor
Catherine Wenborn is a Solicitor with over 20 years experience and is a specialist in the field of Matrimonial and Family Law.
Whilst Catherine will strive to achieve a negotiated outcome for clients wherever possible, she will adopt a robust position where necessary and work vigorously on behalf of clients to protect their best interests.
Away from the Vines Legal office, Catherine enjoys socialising with friends, music and travelling.