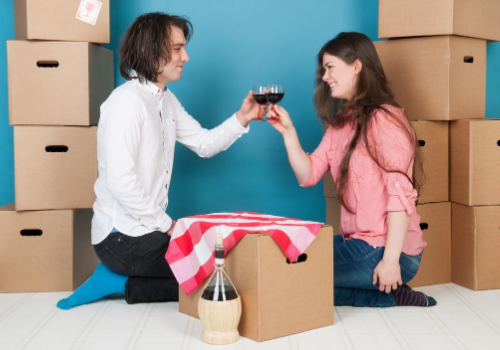 It is becoming increasingly common to live with a partner without being married. Government statistics from 2017 show that cohabiting couple 'families' – this includes those with or without children – are the fastest growing family type and account for around 3.3 million family households in the UK. Although widely believed, in English Law there is no such thing as a 'common law spouse or partner'.
This is considered wrong and unfair by many people and there have been calls for the government to change the law on this; however as yet it is still the case that unmarried couples do not have the same rights as married couples.
A Cohabitation Agreement is a legal agreement, this can regulate the terms of your relationship and sets out what will happen to your assets, finances and family if you and your partner should separate.
The Agreement can cover matters such as ownership of property, how household bills are met, and what will happen to shared money and assets if the relationship breaks down. The Agreement allows you to enter into a contract with the person you live with.
If you separate without an Agreement, one party to the relationship could be left with nothing. The rights given to cohabitees remain substantially limited to issues relating to your children or property.
The law given to cohabitees is more complex, so we recommend our clients consider their intentions before they start to cohabit.
If you would like legal protection, we can help by drafting a Cohabitation Agreement. Click here to complete our enquiries form so we can book you in for your free Consultation, or call the office today on 01246 555 610.