Financial Settlements on Divorce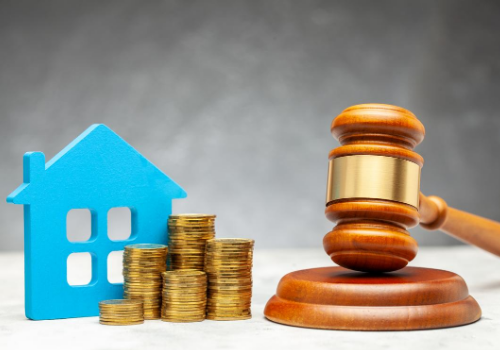 Divorce is one of the most stressful and emotionally difficult life events you may experience. Financial Settlements can often be the toughest part of your divorce and can be an extremely complex process.
There are a number of ways in which a financial settlement can be achieved. You can either reach an amicable agreement between yourselves, engage in a full and frank voluntary disclosure through solicitors or you can apply to the Court for their assistance in achieving a resolution. The aim, once a settlement has been achieved, is to have this recorded within a Consent Order. This is then legally binding on you and your partner.
A range of factors are considered when deciding the settlement terms, including but not limited to;
The financial needs of the parties and the needs of any children
The current earnings of both parties
Assets of each party, including accrued pension values
Contributions that both parties have made to the marriage, both financial and otherwise – including looking after the house or caring for children
The potential future earning capacity of both parties
The length of the marriage
The standard of living enjoyed during the marriage and income needs
If you are able to reach an agreement with your partner either directly or as a result of a voluntary disclosure, then you may not need to attend Court.
If an agreement is reached in this way, a Consent Order will be drafted. It will then be sent to the Court to be checked by a Judge to ensure that it is fair and reasonable. It is then endorsed by them to make it a legally binding Order
If an agreement cannot be reached in this manner, then it will be necessary to apply to Court to achieve a resolution.
Here at Vines Legal, our experienced team will work with you to help ensure you understand the process and we will work hard to achieve the best financial settlement for you.
Click here to complete our enquiries form so we can book you in for your free Consultation, or call the office today on 01246 555 610.