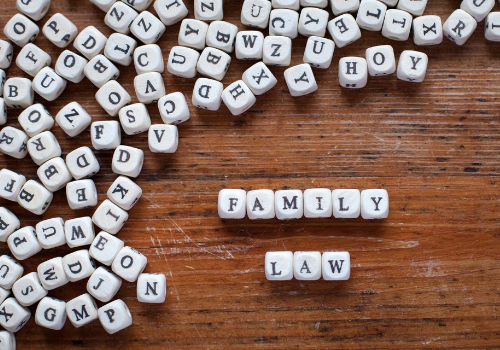 Marriage breakdown is usually bad news but the good news is that we are here to help you get through it.
Vines Legal aim to help solve your Matrimonial legal problems. We aim to provide a non-confrontational atmosphere in which problems relating to family breakdown are dealt with in a sensitive, constructive and cost-effective way. Where necessary, however, we will provide a robust approach to cases in order to ensure that your best interests are protected.
We can provide help and assistance on a number of varied and different topics such as Divorce, Separation, Domestic Violence, Financial and Childcare issues. However, we can also assist with such things as couples moving in together, cohabitation agreements, pre-nuptial agreements, annulments and separation agreements.
Matrimonial Solicitors
As Matrimonial Solicitors, we can assist you at every stage and will help guide you through what can be a confusing and distressing time. We provide one to one support when you need it and will explain all options in full from the outset. We will work hard to provide you with the best possible outcome.
We will offer you expert and affordable solutions on all family law matters including:
Civil Partnerships
Same Sex Marriage
Injunctions
Relocation cases within and out of the UK
Call now for your free initial, no obligation, consultation on 01246 555 610 for immediate, friendly and professional advice.