Navigating Pre-Nuptial Agreements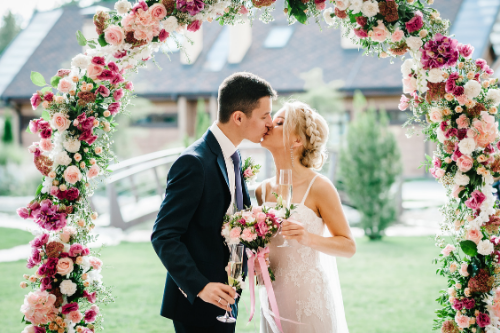 Whilst few people enter into a marriage with the expectation that it will end, sometimes we just don't know what direction our life is going to take. Circumstances can change and unexpected things do happen. If a divorce were to happen, Pre-Nuptial Agreements provide both parties with much greater certainty and peace of mind. These agreements simply mean that your assets would have a much better chance of being divided in a way that is considered fair for both parties in the event of a divorce or separation.
What is a Pre-Nuptial Agreement?
A Pre-Nuptial Agreement is a contract entered into both freely and voluntary by a couple before marriage, civil partnership, or same-sex marriage. In the event of a divorce or separation, a Pre-Nuptial Agreement would decide what were to happen should the couple separate or divorce.
Pre-Nuptial Agreements are assessed by the Court on a case by case basis, and are dependent on the circumstances surrounding the contract. Contracts drawn up by family law solicitors are considered much more legally sound provided certain criteria are met, so proper legal advice is very important to ensure that the right precautions are taken.
Are Pre-Nuptial Agreements legally binding in the UK?
Although Pre-Nuptial Agreements are not actually legally binding in the UK, the terms of these Agreements are often decisive in the event of a dispute that is dealt with by the court, unless the effect of the agreement is deemed to be unfair. Recent case law has shown that judges are prepared to give these agreements substantial weight, and therefore uphold them; providing they are drafted correctly, and that certain precautionary steps were taken when the Agreement was drawn up and signed.
If you are looking for advice and expertise surrounding Pre-Nuptial Agreements, Vines Legal can help. For a free initial consultation with our specialist family lawyers, please don't hesitate to contact us on 01246 555610.
By Vines Legal on 24 Jan 2021, 16:05 PM
Why choose Vines Legal?