Looking to the Future in 2022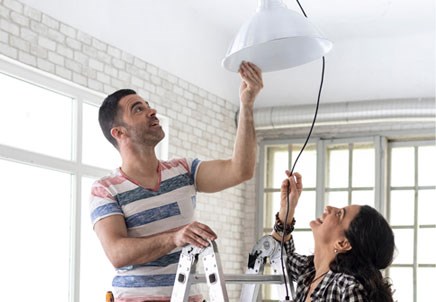 If you've decided to make a change in your relationship this New Year, Vines Legal can help
With the festive season now behind us, many of us are looking forward to the New Year ahead. After an enjoyable Christmas and plenty of opportunities to revaluate your situation, perhaps you're making exciting plans with your partner to move in together, or even get married? Many couples take time over the festive season to discuss their future as a couple, talk about their hopes and dreams for their lives together, and make positive plans for the coming year.
Sadly, Christmas isn't always a happy time for some couples, and tension often runs high. The pressure of Christmas can often amplify pre-existing issues in a relationship, and the high levels of stress over the Christmas period can create a perfect storm of frequent disagreements, increased arguments, and sometimes, relationship break-ups.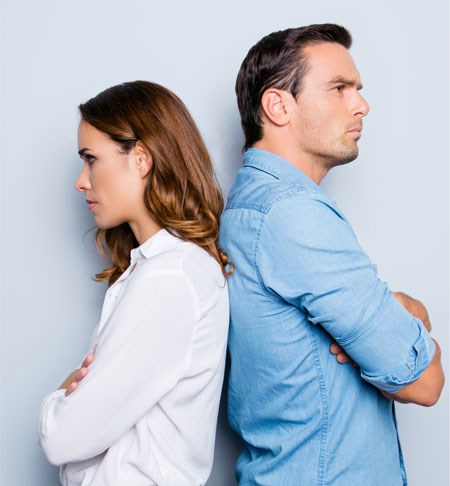 Many couples do wait until after Christmas and the New Year before taking steps to separate, which inevitably leads to an increase of enquiries on the first working Monday of January, often dubbed 'Divorce Day', and for the remainder of the month too. One in five married couples consider separating from their partner in the New Year after staying together over the festive period, so feeling this way is not uncommon.
If you've decided that 2022 is the year to make a change in your relationship, Vines Legal can help. If you're making plans to live with your partner or get married, and want to protect your finances and assets, we are experts in Pre-Nuptial Agreements and Cohabitation Agreements. If you've decided to embark on the process of separation, we're also experts on divorce, financial settlements, and Separation Agreements.
Whatever the New Year may hold for you, your partner, and your family, Vines Legal are here to support you. As a small team of Family Law Solicitors, we are committed to delivering an individual and caring service to all of our clients, coupled with the capacity and expertise to handle complex cases.
Here at Vines Legal, we offer a free initial, no obligation consultation, for immediate, friendly and professional advice, whatever your circumstances, so you can face the New Year with confidence.
By Vines Legal on 28 Dec 2021, 13:58 PM
Why choose Vines Legal?